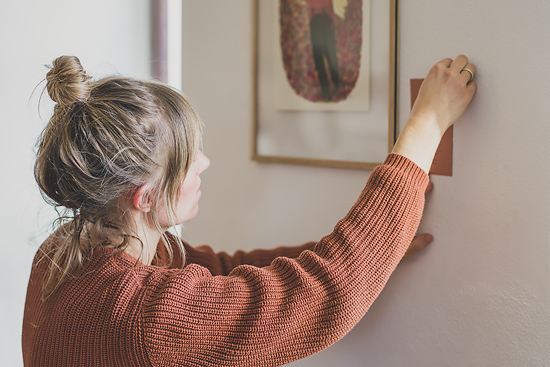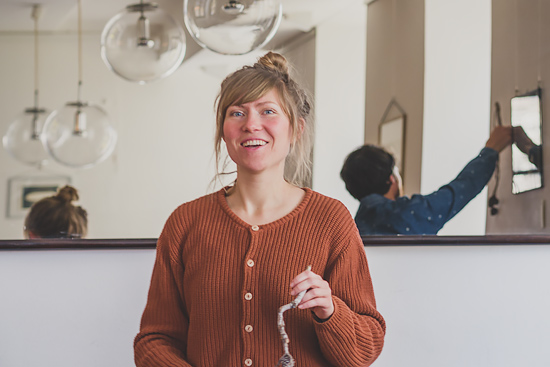 I´m an Illustrator | Designer whose work is mostly inspired by nature and the small things from everyday life – no matter if that is a shape, colour or feeling.
I grew up in a tiny village between meadows and woods, that gave me the opportunity to experience nature during all seasons and in all weathers. To spend a lot of time there dreaming… I´m sure this way of living influenced my whole life and therefore also my work as an Illustrator.
I studied in Munich and Denmark and today I´m living with my family in the foothills of the bavarian Alps.
I´m open for creative collaborations and custom orders.
Please send me an email with your request for a personal drawing.